Reilly's Treasured Gold, Inc.
290 South Andrews Avenue #9
Pompano Beach, Fl. 33069
Phone 1-954-971-6102
Online ordering is temporarily unavailable
Please phone or email to order.
rtgscoop@gmail.com

Ordering line 1-800-876-6102
(EST) Tuesday - 10:30- 6 Wed/Thurs 10:30 - 5
Friday - noon - 6 Saturday - noon - 4
Sun/Mon - by appointment
Treasure Map To Visit Our Store

Satisfying Customers Since 1980
Treasure map
Arrr!!! A treasure map is what you need to find Reilly's Treasured Gold's store. You should print this map out and bring it with you. If not, beware, you might get lost like so many other treasure hunters have trying to find us. We are definitely in a hard to find location!!! Arrr!!!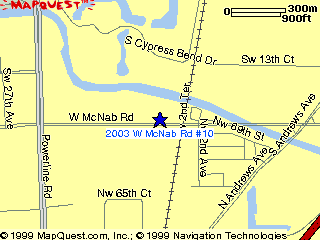 Directions:
Get off I-95 at Cypress Creek Road (N.W. 62nd. St.) west to Andrews Ave. turn north at light. Go one traffic light to Mc Nab Road and turn west. Go across railroad tracks and Reilly's Treasured Gold is the 3rd. building on the north side of the street (2003 W. Mc Nab Rd. #10).



Our store hours are:
Tuesday to Friday NOON (EST) to 6 PM (EST). Saturday NOON to 4:00 PM. Our store is closed Sundays and Mondays.


Reilly's Treasured Gold, Inc.
290 South Andrews Avenue #9
Pompano Beach, Fl. 33069
1-954-971-6102
1-305-971-6102
Fax: 1-954-971-0575
Our fax machine is on 24 hours a day!
Website by Papertique / Graphiquedujour